Big Data & Data Driven Business Models
Increase your competitiveness by harnessing the power of information and customer knowledge contained in big data sets.
The use of analytics and machine learning solutions to meet the client and their needs
Carrying out identical marketing activities on all clients may negatively affect their loyalty mainly due to inappropriate targeting. Thanks to the use of analytical tools and machine learning, a profile of each client can be created, and the appropriate marketing activities can be adapted to each profile. Get to know your client and their needs without having to meet.
Marketing support using Big Data and Data Driven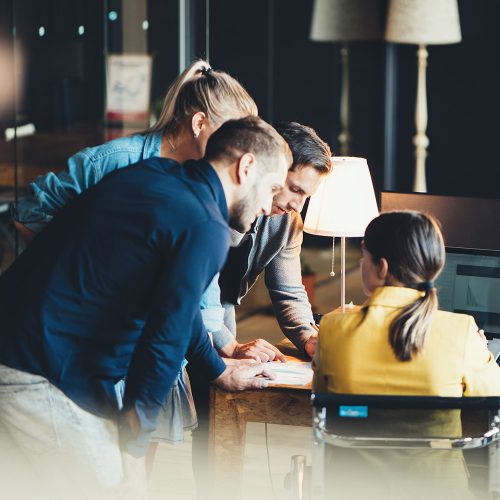 Intelligent marketing activities
Client profiling based on the defined marketing objective. Abandoning intuitive selection of clients for a specific campaign in favor of selection using machine learning algorithms and analytics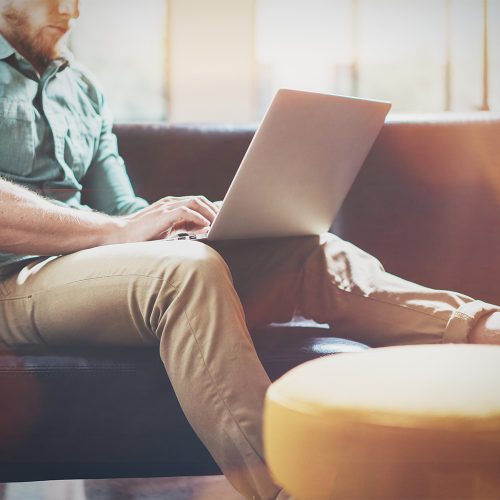 Making customers' lives easier
Directing customers to places of interest based on the history of their previous activities. Elimination of unnecessary steps in the customer path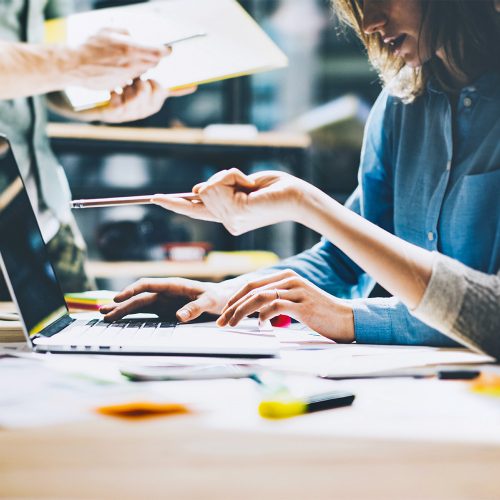 Dashboards
A summary of marketing activities, customer behavior and sales goals presented in an accessible and analytical form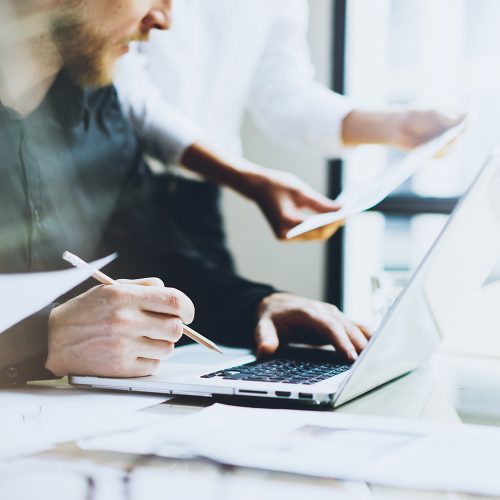 Identification of relevant stimuli
Use of machine learning algorithms to explain the reasons for customer behavior and, consequently, to help improve the product offer
Understanding the data = understanding the customer
The use of Big Data and Data Driven makes it possible to increase the company's competitiveness through direct interaction with the customer. Intelligent targeting of diverse marketing activities to specific customers has multiple benefits. One such benefit is limiting intrusion into customers' lives by sending only individual and tailored offers. As well as reducing unnecessary costs, these tools can bring about a large increase in competitiveness and attract more loyal customers.
What is the process of using Big Data & Data Driven to support digital marketing?
Creating the basis for action
Creating an optimal database system architecture and supplying it with data from retail sources and Big Data
Key assumptions for actions
Agreeing on the goals of marketing activities that the company wants to achieve at a given time. Defining the opportunities and limitations of the established assumptions
Creating a unique customer profile
Using analytics and machine learning algorithms to gain knowledge about the behavior of customers who have contributed to the achievement of the marketing goal, so creating a unique customer profile
Applying unique customer profiles to current marketing activities
Using defined customer profiles for more effective implementation of marketing activities