Motion Design
Motion Design can elevate both user interfaces of digital product and digital advertisement
From explainers to user interface microanimations
As of everything in the world moves it's only natural that graphic design can only benefit from another form of expression - motion. From storytelling to web design - motion helps to explain a complex idea in a very simple and direct way.
Where we use Motion Design in Artegence?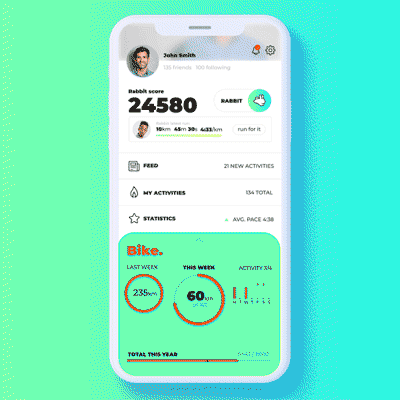 User Interface microanimations
Micro animations are short and tiny animations designed to help the user through his tasks as hi interacts with a digital product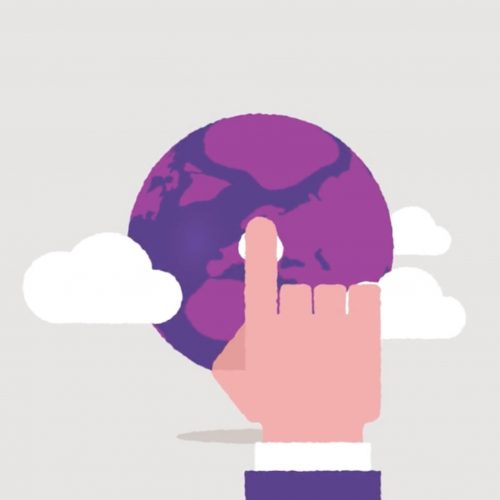 Explainer Movies & Animations
Explainer Movies tells complicated stories in a simple way. We can explain every process or product with awesome, engaging animation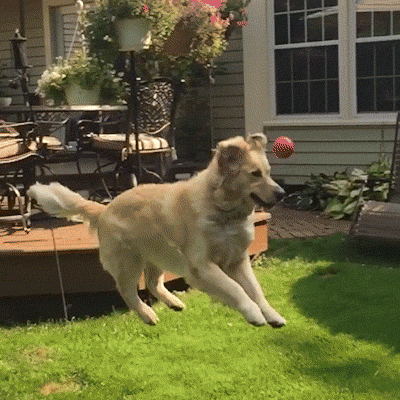 Advertisement Motion Design
It's all about motion: social media posts, You Tube ads and more.
Web and mobile apps user interface animation.
Micro animations are brief animations designed to direct the user through her tasks as she interacts with a digital product. They integrate seamlessly into a product's UX and improve pathways therein.

Well thought out motion can make user interfaces easier to use and intuitive.

With use of motion every aspect of your design can be elevated.