We are design-driven development company. We create web and mobile applications for startups and some of the biggest companies. We design and develop both MVP and full digital products.
Our Clients
Based on cutting-edge technology, creation, design, strategy and data science, we build projects that can creatively and effectively communicate our clients' product offers.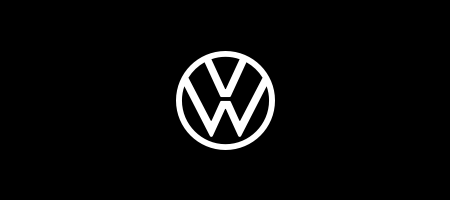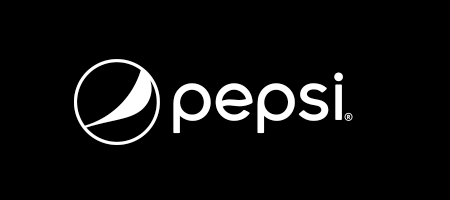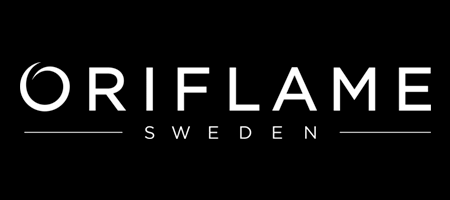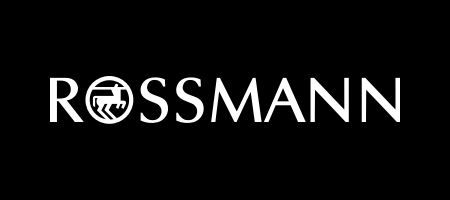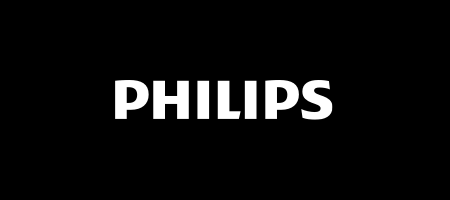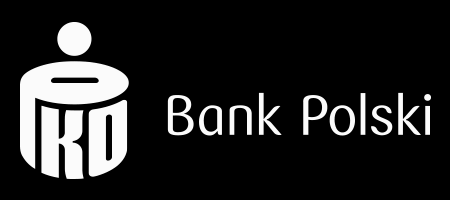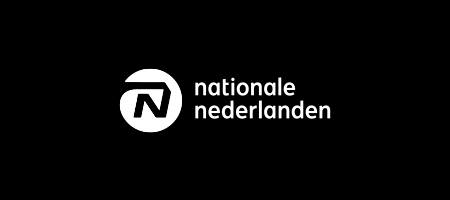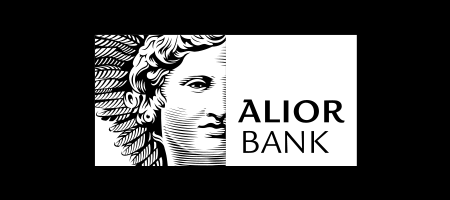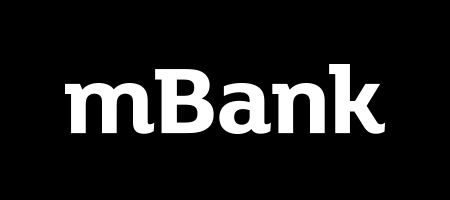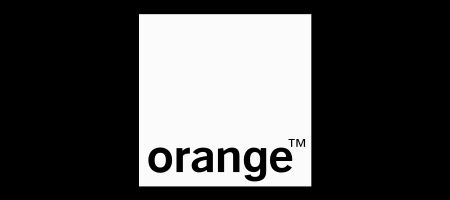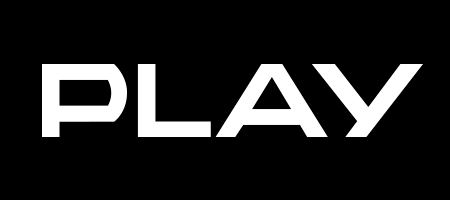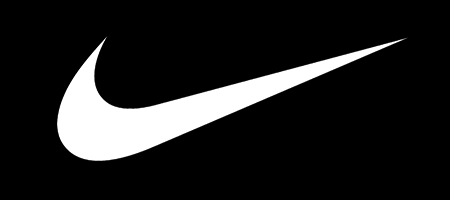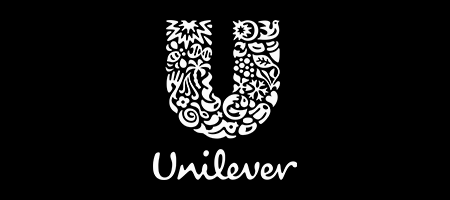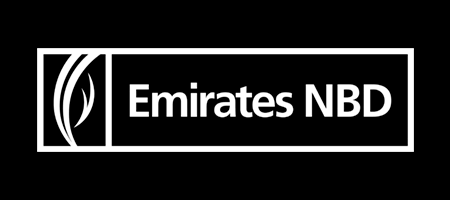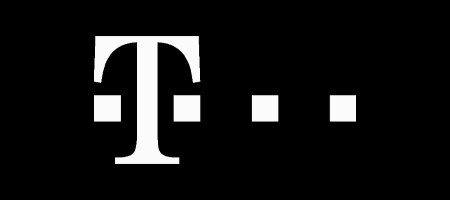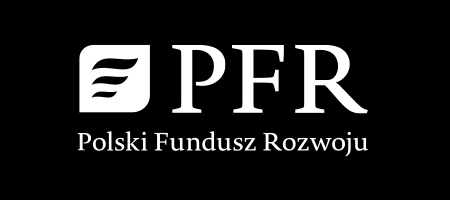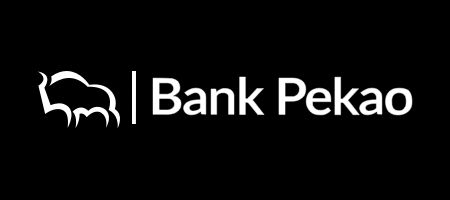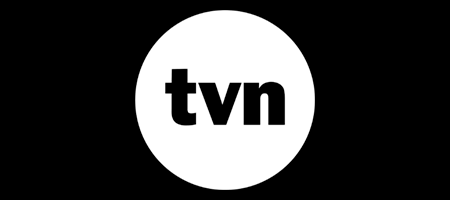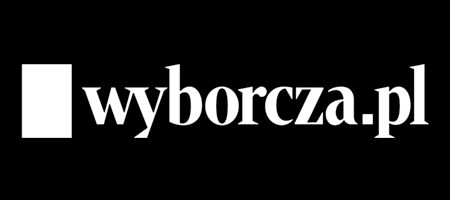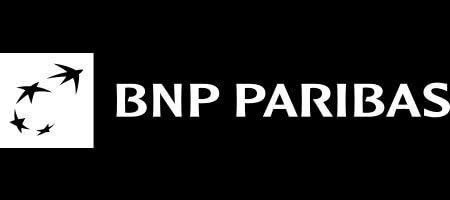 Besides increased usability, the new site attracted an influx of organic traffic and conversions. Artegence provided support at all stages of the project. They recommended key improvements, including a new way of presenting insurance services on the site.
Artegence's visual recommendations were impressive, and we love the final result. Artegence executed a platform with a unique design and CMS capabilities. The Artegence team showcased great creativity and communication skills throughout the engagement.
After the tool launched, car sales increased a marked amount. In particular, leads converted into sales more often. Artegence has consistent, professional communicators. Their personable nature has been appreciated.