NativeScript
NativeScript is an open source framework that can be used for building native mobile applications. Native iOS and Android Applications with JavaScript, TypeScript, Angular or Vue.js.
Native mobile applications framework
NativeScript is an open source framework that can be used for building native mobile applications. Applications developed with NativeScript can be built using JavaScript, or any other language that can be transpiled to JavaScript. It supports the Angular and Vue JavaScript frameworks.
Why we code with Native Script in Artegence?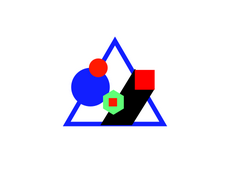 Cross-platform
Single codebase to deploy native mobile apps for iOS and Android.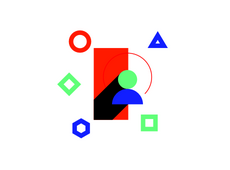 Easy to learn
Use already well-known technologies to develop truly native applications.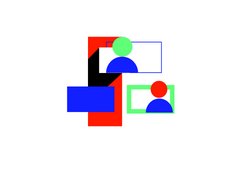 Widely used
NativeScript is loved by customers thanks to its advantages. Many well-known worldwide companies usethis technology.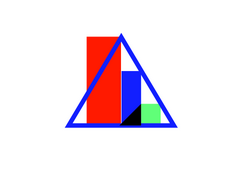 Great Performance
Platform native UI, without WebViews – can it be faster?
NativeScript was released in 2015 and quickly gained popularity
The user interface is defined using XML files and is platform independent. XML data structures represent the cross platform abstraction that triggers platform-specific code, which directly interacts with the native elements of the target OS.
Source code can be shared between the web and mobile platform
Optional use of the Angular or Vue.js framework allows application source code to be shared between the web and mobile platforms. Source code is written in JavaScript and it is not compiled or mutated. It run as-is directly on the device. This architecture eliminates the process of code compiling or transpiling.