Magnolia CMS
The most flexible Java CMS
What is Magnolia Content Management Solution?
The Magnolia Content Management System is an open-source system based on Java. It helps organizations create engaging websites with fast and flexible CMS provisions. It is available in the cloud or on-premises and can be used in headed or headless architectures. Some of the largest enterprises in the world are using it.
Why we use Magnolia CMS in Artegence?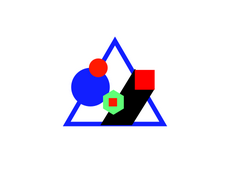 Quick time to market
The CMS unifies content across the whole enterprise.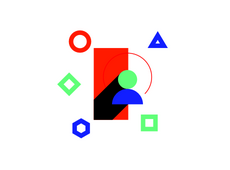 Well-known technologies
The solution is built using technology with an established position on the market.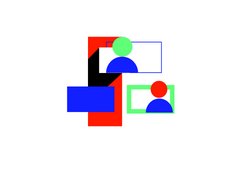 Great support
Magnolia was created and is still developed by a team of professionals who know the market needs.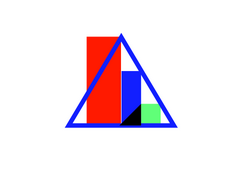 Easy licensing
Magnolia is an open-source, but a license is needed to use enterprise features.
Fast and Easy Development
Magnolia's architecture gives the advantage of a fast development process, helping IT teams to implement CMS quickly. This is all because of a multitude of options, licenses, configuration opportunities and features that you can use.
One of the biggest features of the system is that we can use it as a headed or headless CMS. Nowadays JavaScript framework powered web applications are very popular. Magnolia, wanting to meet requirements, created the possibility of using their solution headless, using REST API for communication within the layers.
Light Development is the next very useful feature, which significantly accelerates the development of new functionalities. It helps with web page content management configuration by using simple data model declarations, which can be used later on as a part of content administration functionality.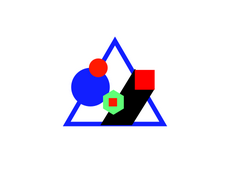 Personalization & Optimization
Now you can track user behavior and define segments and personas to fully individualize experiences according to user profile and intent.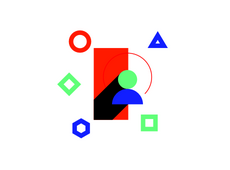 Omnichannel Content Hub
Thanks to this feature you can plan and pre-schedule automatic publication of content. Having all assets in one place and smart tagging centrailize taxonomy and improve searchability across all content.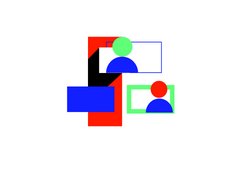 Campaign Management
Using Magnolia you can personalize campaigns for different personas and segments. Magnolia helps you manage all campaign elements, enables you to connect to leading systems like IBM Marketing Cloud and facilitates the collection of tracking data by integration with your analytics, marketing and advertising tools.