Web Development
We came from the Web!
At Artegence we know how websites are important to a business. That's why our web developers make every effort to ensure, that the final product is the best.
We work closely with our customers to create high performing websites with unique user experience and design. Our web developers take part in the design process to ensure that the design meets technical restrictions. That helps us with eliminating problems that would affect the development phase. Thanks to this, the product is created more efficiently and does not require functional/conceptual changes at the development stage.
Show More
How does the web development process look like?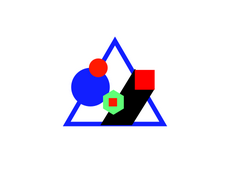 Consultation
Our team leaders are involved in the UX and interface design stage.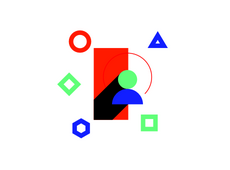 Development
Our developers are qualified and experienced specialists, their job is to give you a great product.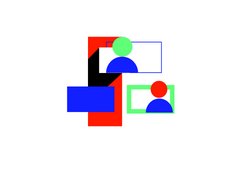 Quality Assurance
Each website is tested for functional requirements, project mapping, and performance.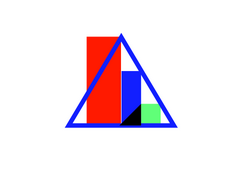 Implementation
Once the project has been approved by the client, we deploy the prepared system to production servers.
What methodologies we use
As a technology company, we want to be on the line with the newest technologies and methodologies. We aim in building high-performance applications and a well-chosen methodology of software development helps us in this. We have experience in such methodologies as Prince2, Scrum, Kanban or Lean IT. The selection of the methodology appropriate for the project depends on the client's requirements and the manner of expected implementation. Our project managers have appropriate certificates attesting to knowledge and experience in running projects using individual methodologies.
What does the Quality Assurance process look like?
Our QA department consists of several qualified specialists whose task is to verify the products we provide in terms of security performance, compliance with functional documentation and compliance with the graphic design of the interface.