Frontend Development
Always on the front line!
Since the beginning of the company's existence, we have seen the potential of front-end technologies.
We have invested a lot of time and energy in building a professional team creating and developing front-end applications. Front-end technologies are constantly evolving and changing, wanting to follow changing trends we are training to meet the highest market standards.
The market for front-end services is constantly growing, as well as the needs of our clients. This caused our front-end development team is constantly growing and currently has several dozen specialists.
How does the front-end development process look like?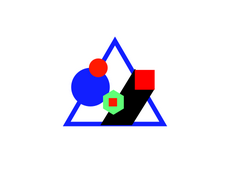 Consultation
Our team leaders are involved in the UX and interface design stage.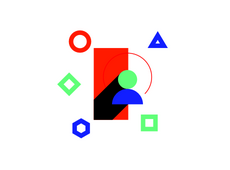 Development
Our developers are qualified and experienced specialists, their job is to give you a great product.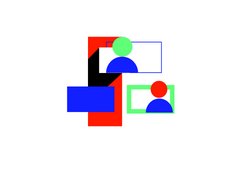 Implementation
Once the project has been approved by the client, we deploy the prepared system to production servers.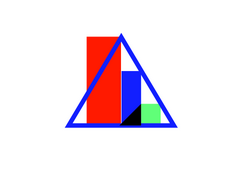 Maintenance
After the implementation of the project into production, we can take over its maintenance and development by a specialized SLA team.
What front-end technologies we use
The last ten years was the time of rapid evolvement of Front-end technologies. Starting with the creation of jQuery, which quickly gained the recognition of developers, by creating the first JavaScript frameworks supporting the creation of SPA applications.
There was a time when specialists joked: "a new day, a new JavaScript framework". Finally, the time has come when the most popular frameworks have established themselves on the market and the development of technology has stabilized.
At the moment, due to the number of ongoing projects, we are involved in the use of many different technologies. This gives us a lot of opportunities to adapt to customer needs because we have experience in all of the currently used frameworks on a large scale, as well as those that will go down in history (although many projects created in them still need support).
What does the Quality Assurance process look like?
Our QA department consists of several qualified specialists whose task is to verify the products we provide in terms of security performance, compliance with functional documentation and compliance with the graphic design of the interface.