Vue.js
A front-end framework for creating user interfaces
Vue 2.0 was introduced in 2016 and took the best from Ember, React and Angular. The framework is reactive. It means that it communicates with the data layer and when data is updated, the part of the component that depended on them is rerendered.
In general terms, the process is as follows
The page is loaded on which the Vue.js instance is initialized. After the framework on the page has loaded, a request is sent to the API to get the data that will be needed for the view layer to work. After the data has arrived, Vue.js draws it according to the given template. When the state of the data changes, then the template is rerendered.
The framework incorporates the best of Angular and React, speed, lightness, and the ability to support technologies such as TypeScript and JSX. But at the same time, Vue.js remained faithful to the standards for writing code in plain HTML and CSS, which facilitates the process of developing and supporting the project.
Vue.js is the best choice for rapid application development. It can be a solid foundation for high-performance single-page applications (SPAs), as well as for regular web pages requiring interactive behavior. Vue is used by such giants as Alibaba, Baidu, GitLab and others.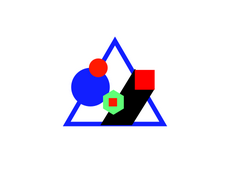 Small
Vue.js has the smallest size among popular frameworks. We save page loading time and get a huge amount of bonus-es: plus to conversion, plus to UX, plus to search ranking, etc.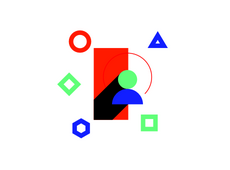 Fast
In all performance tests, Vue.js is always on the top of rankings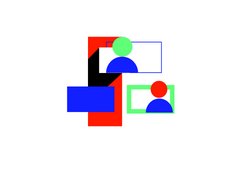 Simple
Vue created suitable for gradual implementation. It means that if you need, you can implement this framework in stages starting from certain pages, which greatly simplifies the process of changing and updating your existing application.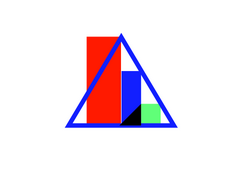 High development speed
Due to the well-thought-out structure of Vue.js components and the detailed documentation, most of the problems that arise are solved very quickly.
A huge ecosystem of Vue.js and community.
A large number of ready-to-use opensource solutions and libraries that may be needed in your application are available for use and save you time and money during the development of your project.