React Native
How can you create native mobile apps, but faster and simpler? Just use React Native!
What is React native?
React Native is a fairly new library on the mobile development market, but it has already gained the recognition of developers and a considerable share in the mobile application development market. It's all thanks to its distinguishing features.
Why we code with React Native in Artegence?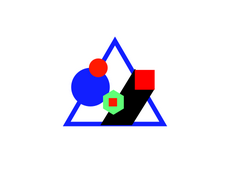 Easy to learn
React Native is a JavaScript library, there are lot of specialists in this field.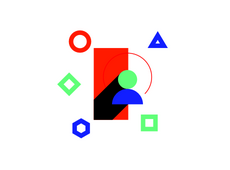 Fast in implementation
The development model is based on reusable component creation, accelerating product launch.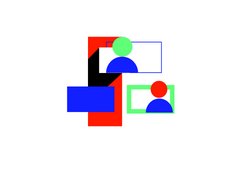 One application for two platforms
Developers work on one application which at the end will be compiled to two separate apps, one for each platform.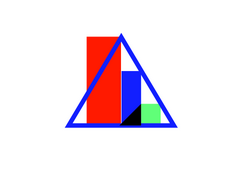 Cheaper for the customer
Faster technology, one application for two platforms – it all adds up to great savings for the project.
React Native is fast to learn
React Native has the same base abstraction as React JS DOM, so the syntax and workflow remain similar, only the components are different. That makes React Native fast to learn because its "father script" is well known and widely used worldwide; battle-proven and safe technology.
We can build quick and easy to maintenance apps
Creating reusable components makes the application quick to develop and consistent. In addition, it is a great convenience for project maintenance later on.
With React Native production costs are significantly reduced
Compared to the traditional mobile application development model, production costs are significantly reduced. All thanks to the fact that by creating one application, with little effort, we can later implement it on two platforms.