Product Design
An agile and iterative cycle of designing, testing and coding subsequent modules of the new product. Here, your product concept comes to live!
What is the most important in our process?
Here we focus on delivering all functionalities that arise from your product concept. Our work bases on the product backlog, information architecture, and main navigation assumptions. In the product design process, we emphasize on close cooperation with our clients in terms of work planning. If you don't have a clear concept for your product, we can help you with that as well!
4️⃣ Products - Check out what you will get!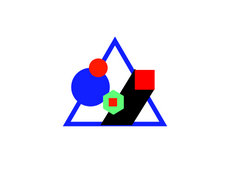 Visual Style Guide
All design knowledge in one place.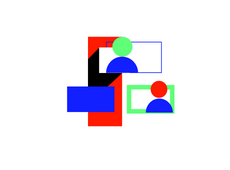 UX / UI Screens
Graphic screens with all corner cases, on specific devices, made on the basis of a components library (style guide).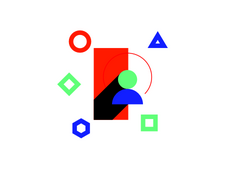 Interaction design
Short films showing how every necessary interaction will work.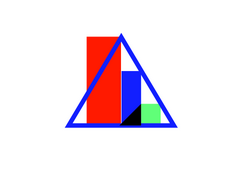 Usability tests
Checking how users understand the designed product.
Visual Style Guide
It's all about time and consistency ⌚️
Keep in mind, that the good visual style guide does two super important things. The first one - it makes your product better by keeping consistency. The second one - it saves your time (and money) by increasing the speed of the design process. Thanks to that new team members, external teams of designers and programmers have an easy start in your project.
UX / UI Screens
Visualization of your concept is crucial! 🗝
We have to ensure that the entire project team (customer, agency) perceives the functional requirements the same way. It allows the elimination of all inaccuracies in the early stage. But it also enables the testing of solutions with users, before launching the implementation of a product module.
Interaction design
Details that make your product great 🍰
Interaction design is like a secret sauce in our projects. This is the thing that lets us show the full potential of our best designs. Our experience shows us, that interactions are important in terms of understanding the user interface, so please don't forget about it. We promise you - it's gonna be a cherry on top of your project!
Usability tests
Don't forget about users! 👨‍💻👩‍💻
Everything that we are doing in our product design process is evaluated with users during usability tests. It's the easiest way to eliminate all wrong assumptions and make a better product that will meet users' expectations. Listen to your users and test your product. You will not regret that, trust us!


⬅️⬅️⬅️
By the way, we have own usability lab! 🔬

See our product design projects 🖥
We love new design challenges. Our experienced team delivered dozens of great projects. We'd like to share with some of them. Find out the case study below and imagine how fantastic things we can do together!