JavaScript
If everything on your site needs to be dynamic, JavaScript will come in handy 😊
The Web of our times is very dynamic, but it wasn't so twenty years ago. Web sites were built with HTML and CSS without any dynamic elements like animations. At first JavaScript was used mostly to validate form fields, but its usage increased rapidly, especially when libraries like jQuery came out.
What makes JavaScript so popular?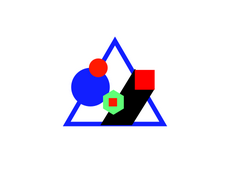 Easy to start
Even basic knowledge of the language is enough to add some smartness to your site.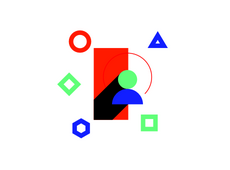 Immediately visible changes
JavaScript is a language that is interpreted by the browser engine, so every change made in the scripts is immediately visible in your browser window after refreshing the page.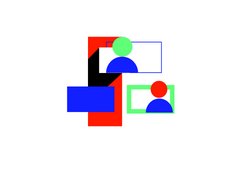 One script, many browsers
Nowadays, we have the ability to prepare one script that will be interpreted identically regardless of the browser. Ten years ago such a situation would not have been obvious.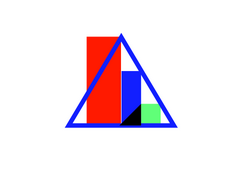 One script, many devices?
Today's standard for the web is RWD, which means that our webpages are displayed correctly regardless of the device and browser.
JavaScript: 10 years of constant changes
Over the past 10 years JavaScript has changed a lot. Many changes have been implemented to improve performance and repair problems that have bothered developers on a daily basis. The language is constantly evolving thanks to community involvement.
Many changes were introduced by bottom-up initiatives, developers creating libraries and frameworks and implementing solutions improving and extending the language, later transferred to the engine.
The JavaScript Frameworks
The last few years have seen a period of strong development of JavaScript frameworks. Thanks to them, today's web is full of advanced SPA applications, we can create mobile applications based on JavaSript or its frameworks, applications for Smart TV are also prepared in JavaScript and the future is the Internet of Things.
See how we in Artegence use JavaScript in our projects
In Artegence we believe that dynamic elements and animations are core features of modern web. It's important for the awesome user experience on both: mobile and desktop. Our front-end team is always ready for the most challenging tasks when it comes to web animations, motion and dynamic elements