Backend Development
There cannot be a front without back-end!
Any application that collects or stores any data must have a backend layer to work. The multitude of backend technologies available on the market can be a headache. The selection of the right technology for the created solution is very important. Depending on the complexity of the architecture and the size of the created system, we select the most suitable technology.
What backend technologies do we use?
When choosing technologies to support, we were guided by their popularity and the availability of experienced specialists. This approach provides us with support of a wide community focused around selected technologies and fairly easy access to employees. This is very important from the point of view of the quality of services provided.
We usually prepare the largest and most complex applications in the Java programming language. It can be run on any equipment on which the so-called Java virtual machine is installed. As this technology is quite solid and well-established, it has a huge number of ready-made libraries that accelerate application development.
For smaller applications, simple CMSs and small functionalities, however, using Java would be less desirable. It is not worth shooting a fly from a cannon. That is why we use Ruby on Rails or PHP in such cases.
Ruby on Rails is a free framework for web applications, created in Ruby. It has been designed so that the programmer can achieve the intended effect in the simplest way. It is intuitive and programmers enjoy working with it. The biggest advantage is the simplicity in writing the code. Another advantage is the large number of extensions and ready modules. The disadvantages of this framework are its performance and the fact that it is not suitable for very complex and custom projects, because then you can not use ready-made modules and you have to write everything from scratch. That is why we use it for smaller and more standard projects, where it works very well.
We use the PHP language mainly for the purposes of maintaining and developing applications that we took over in maintenance. This does not mean, however, that we think that it is not suitable for application development. The PHP language has come a long way and developed so much that you can safely use it to work with even very advanced projects. The undeniable advantages of this language are easy syntax and good code performance. Its popularity in the world speaks for itself.
Compared to the above, Node.js is a fairly new technology. It was created to be able to run scripts / applications written in JavaScript directly on the server. It is very efficient and simple to implement, but it inherits disadvantages from JavaScript.
Why work on backend applications with us?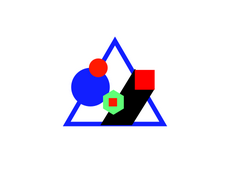 Analysis
With experience and the range of technologies described above, we have the ability to tailor the technology to the needs of your application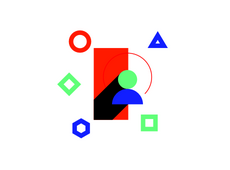 Experience
Over 20 years of experience in application development allows us to provide services at the highest level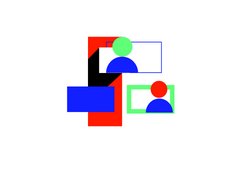 Staff
We have a team of several dozen specialists with various types of specializations and experience gained while working with clients from around the world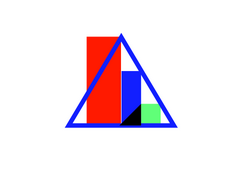 Support
You can count on our support during the project and after its completion.