We create excellent websites - beautiful, delightful, secure and well matched to your business goals. We can quarantee smooth front-end experiences and perfectly tailored back-end solutions based on the most innovative technologies. Our team is a valuable source of specialist knowledge with fully agile approach. You leave your product in good hands.
Web development
We develop cutting-edge websites with perfectly beautiful design. They are tailored to your company's needs and covered by our front-end and back-end teams. We are experienced in using third party APIs such as Salesforce and AWS.
Ruby on Rails
Node.js
Front-End
React.js
Vue.js
Get a 10-minute chat with one of our experts - leave your contact details
Contact us
Our Clients
Based on cutting-edge technology, creation, design, strategy and data science, we build projects that can creatively and effectively communicate our clients' product offers.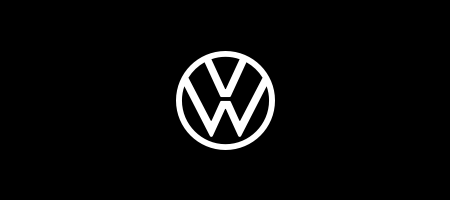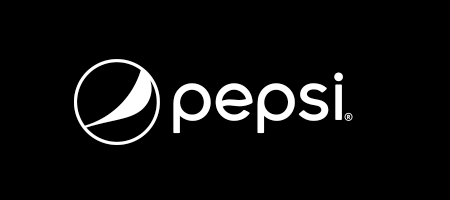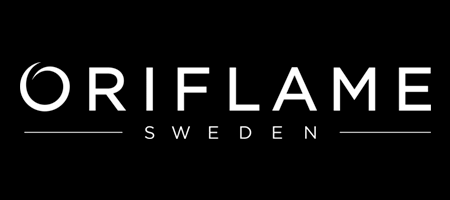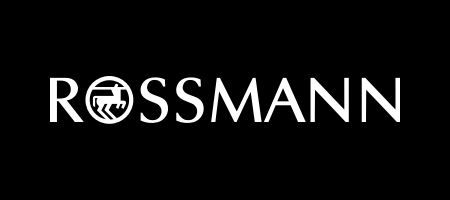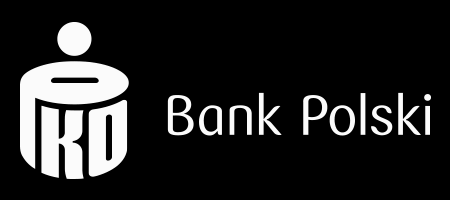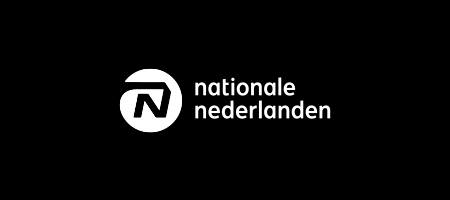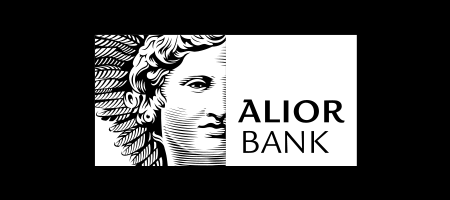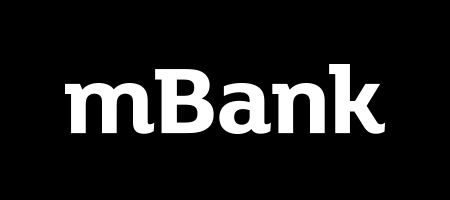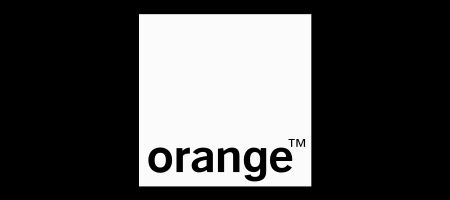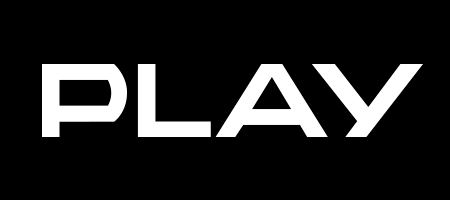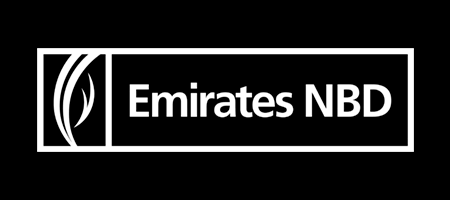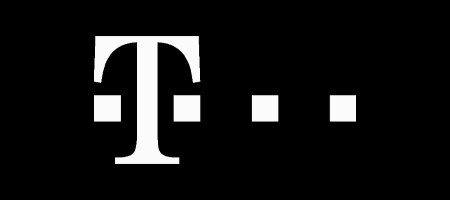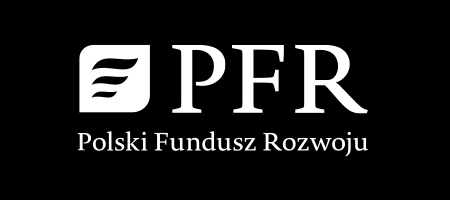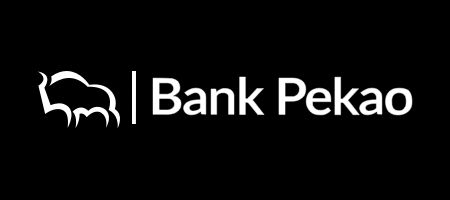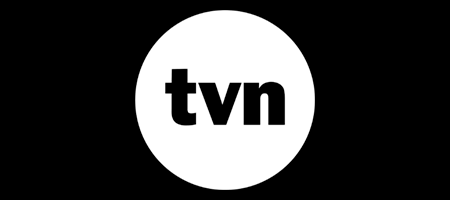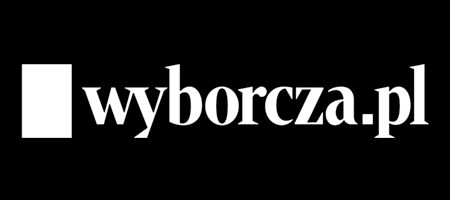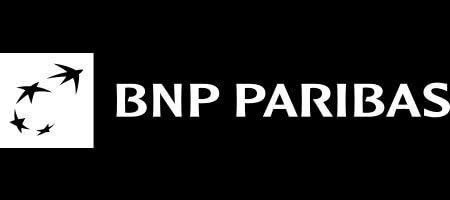 Brief us shortly and our team will contact you to discuss estimates and the next steps
Leave your contact details and get an estimate