We design usable, innovative products which provide delightful experience for their users. We define what are the real people's problems and come up with possible solutions. Our team will lead your product to great success, build a strong identity for your business and help you avoid potential pitfalls.
Product design
We deliver a tailor-made user experience for your products and websites. We combine beautiful interfaces with perceptive UX where every client feels at home. We use perfectly matched research methods in our design process. Thanks to our experience and know-how after hundreds of delivered projects, we know which tools and techniques are the most effective.
Product design
UX & UI
Research
Visual Design
Get a 10-minute chat with one of our experts - leave your contact details
Contact us
Our Clients
Based on cutting-edge technology, creation, design, strategy and data science, we build projects that can creatively and effectively communicate our clients' product offers.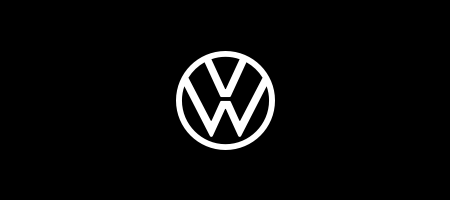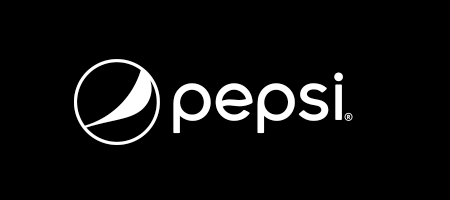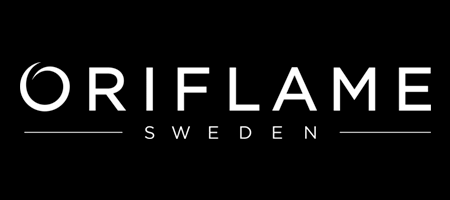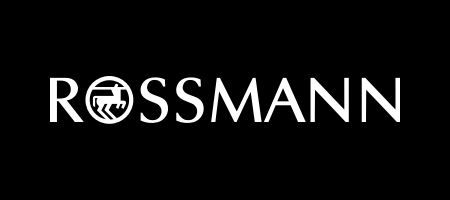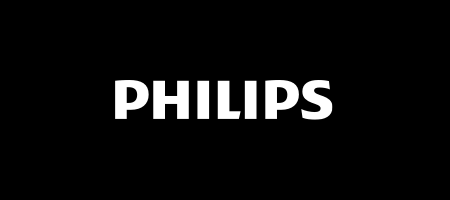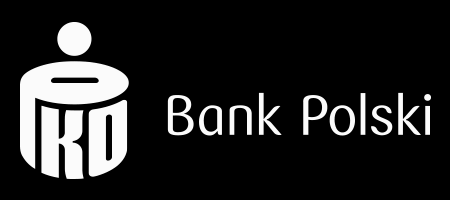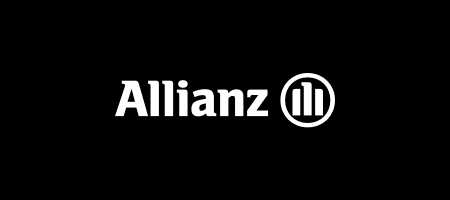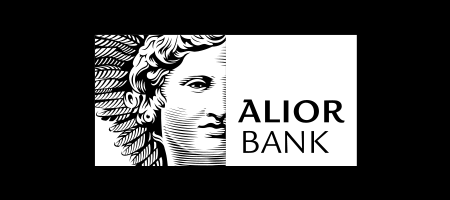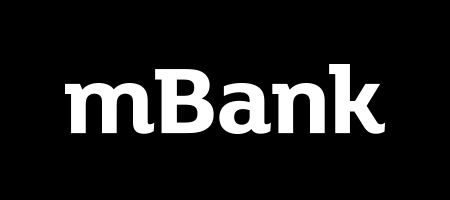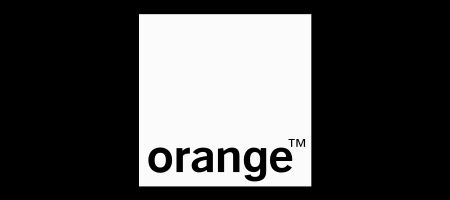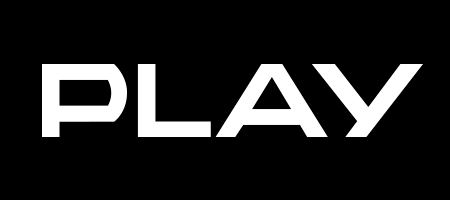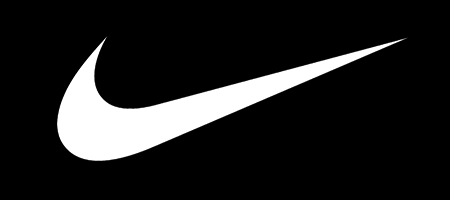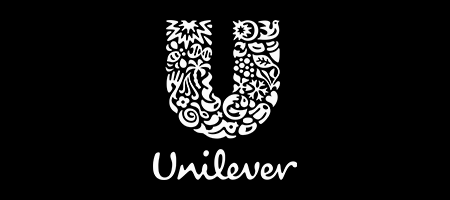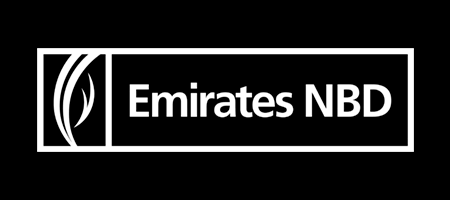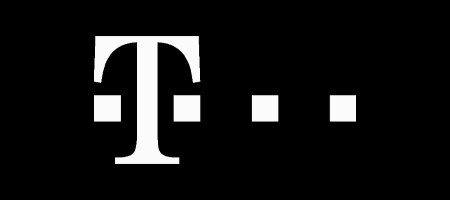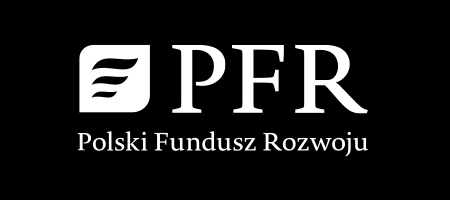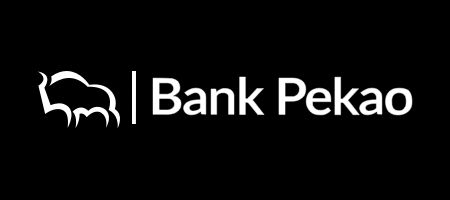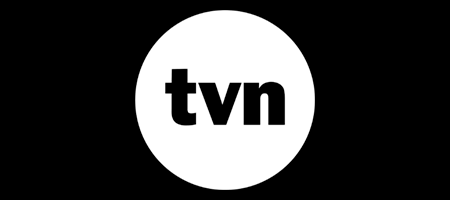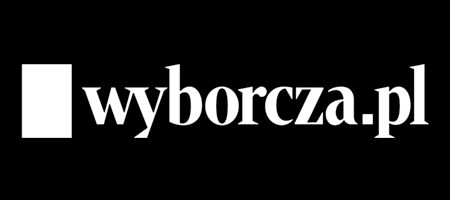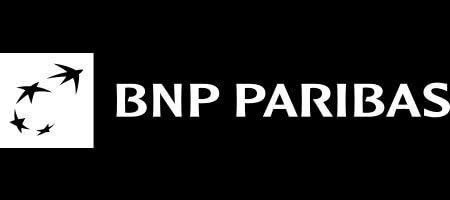 Brief us shortly and our team will contact you to discuss estimates and the next steps
Leave your contact details and get an estimate